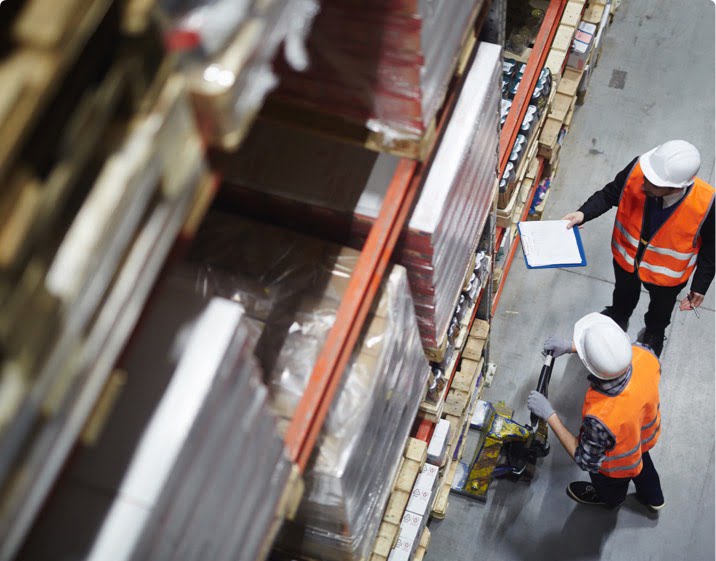 Your Transition to Your New Career
We have the flexibility to work with any client's needs and budget. It really is all about you at Your.
Your Industrial was created with the purpose of partnering with our clients as opposed to tying them in with inflexible Terms and Conditions. Our reputation is built on the collaboration our consultants have with our clients, using innovative candidate attraction techniques, producing sustainable results.
As a Your Industrial employer you will benefit from exposure to the following:
Flexibility to work with any client's needs and budget
A perfected strategic bias & commercial edgereal-life global Global business experience and ability to apply it at a local level
Andy has been supplying staff for me for the past 8 years.
His attention to his client's needs and requests are always met within the allocated time frames and cost parameters. Andy's detailed knowledge of his industry and his duty of care towards his staff is well above standard providing additional staff training where required. I would have no hesitation recommending Andy as a supplier of recruitment services to the construction industry.
We want to partner with you
Register as a candidate and take the next step in YOUR career. Contact us, or submit your resume below and we will be in touch
It's all about you at your